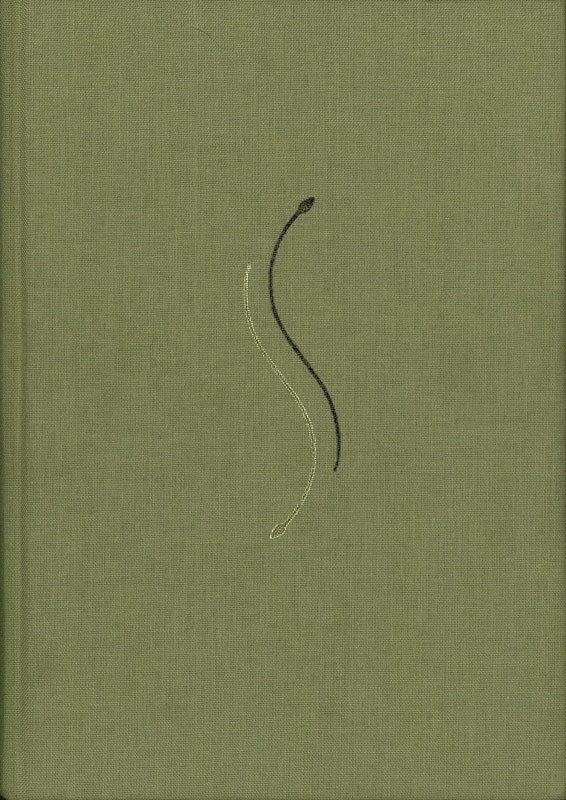 In my mind, I always find this book from Scarlet Imprint occupying the same mental space as Hands of Apostasy from Three Hands Press. Both are compendiums of essays on various witchcraft topics, with a focus on what is referred to as traditional witchcraft. And both take themselves pretty seriously.
One comes to expect much of a muchness when encountering collections such as these, with the usual range of suspects and the usual familiar topics. Like Hands of Apostasy, though, Serpent Songs delivers in regard to both the diversity of matters considered, and the breadth of contributors. While there are some familiar, and by no means unwelcome, faces, there are also writers that may not have had much published before, if at all. That doesn't mean that the writing is sub-par, in fact, the very opposite. Edited by Peter Grey and sub-edited by Troy Chambers, Serpent Songs hangs together cohesively, despite the disparate contributors. There's a rigour to the text, evidence of the dedication that Scarlet Imprint pour into their publications, with no sign of those common occult writing pitfalls: poor spelling, poor grammar and poor sentence construction; all of which have been, one assumes, expunged by the very welcomed red pens of Grey and Chambers.
This exploration of witchy paths less travelled results in a broad itinerary that, in addition to sojourns in the usual locales, includes stops in Sweden, the Balkans, and the Basque region. There are actually two contributions that deal with Basque witchcraft, and welcomed contributions they are too, as it remains an area for which precious little of worth has been written. In Lezekoak, Arkaitz Urbeltz provides what is effectively a primer on Basque witchcraft, introducing the goddess Mari, her lover and son, Akerbeltz the Black Goat of the Sabbath, and the adversarial figure of Etsai.  The second contributions, But the House of my Father will Stand, comes from Xabier Bakaikoa Urbeltz, who, like Arkaitz Urbeltz, is described as "a sorgin from one of the few remaining houses of Traditional Craft in Euskalerria;" it's a small world. Urbeltz the Second's piece, as its subtitles informs us, explores the concept of etxe or house in Basque witchcraft, both as a metaphorical concept and a tangible symbol of Basque culture. The etxe becomes a living entity, something of an alchemical egregore, comprised of the physical house (etxe, salt), the property (etxeondo, sulphur) and the inhabitants (etxekoak, mercury).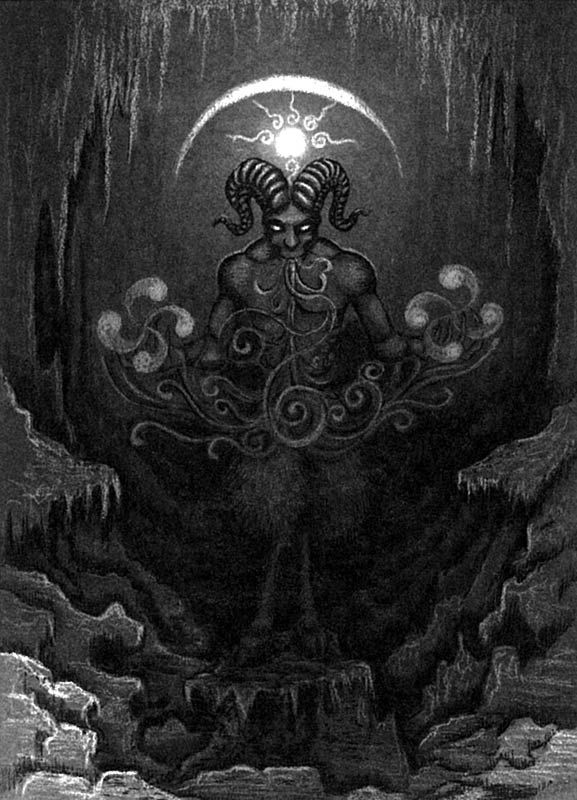 Elsewhere on this trotting of witchy globes, Johannes Gårdbäck of Sweden gives a hands-on, introduction to Trolldom. He uses an anecdote of a consultation with a couple troubled by a spirit as a device with which to explain his techniques, and give a solid understanding of the paradigm and terminology with which he works. Gårdbäck's approach is refreshingly pragmatic, with little sense of pretence or occult smoke and mirrors; unless lack of pretence is one of those smoky mirrors… we're through the looking glass here, people.
Some of the more familiar names here deliver to their usual high standard, with the trifecta of Gemma Gary, Shani Oates and Sarah Anne Lawless doing what they do best. Gary's essay and brief ritual, The Witch's Cross, doesn't necessarily cover much new ground, being a meditation on some familiar tropes of witchcraft and the lure of sites of liminality, but it's done with such a beautifully rendered, poetic narrative that you don't mind. The same is somewhat true for Lawless who in Mysteries of Beast, Blood and Bone, covers exactly that. It's something of a familiar area for the ever sanguineous Lawless but her writing is always a joy to read and fair reeks of her subject matter, such is the unpretentious delight she obviously takes in it. And Oates writes, true to form, in her part stream of consciousness, part exegesis, part what the hel is this about manner, where you just buckle yourself in and see where it goes. It is, if nothing else, an intelligible journey, so you forgive a little disorientation here and there.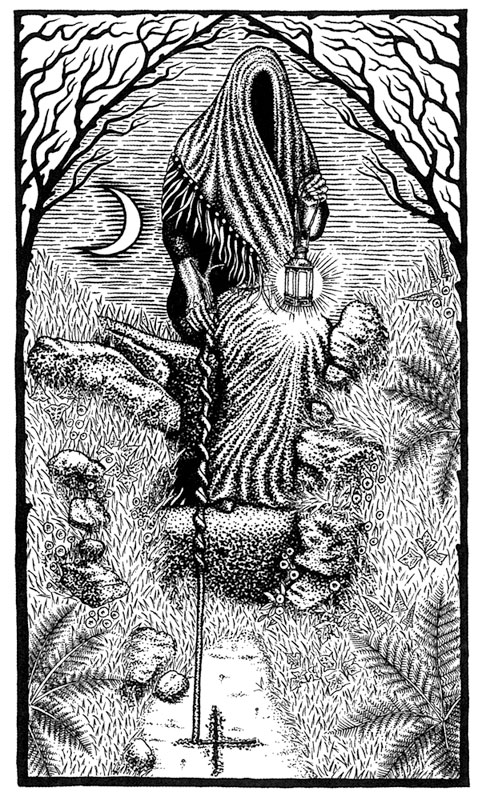 Elsewhere, Stuart Inman and Janes Sparkes take the reader across the Atlantic for a look at the 1734 Tradition, an always interesting diversion in what is quite an exhaustive piece, documenting influences and confluences, mythos and ways of working. Steve Patterson goes matters Cornish with an exhaustive consideration of the Bucca, while Richard Parkinson considers the intersection between exorcism and the cunning arts in post-reformation England, where the lack of Catholic clergy left a hole in the market and job opportunity for versatile former exorcists. For once in matters of witchcraft traditional, the Andrew Chumbley vault has nothing to directly offer posthumously, but he does make an appearance via Anne Morris' But to Assist the Soul's Interior Revolution, an analysis of Chumbley's art as representative of the idea that art born of magical practice expresses secret iconography. As with Jimmy Elwing's piece in Hands of Apostasy, it's always interesting to read takes on Chumbley, sometimes more so than reading Chumbley's arcane prose itself, and this is the case here, with Morris taking a rather academic approach to frame and understand his artwork.
With sixteen contributions, one could reasonably wager there's something for everyone here. Not all of it is gold, some a tarnished silver or shameful bronze, but this is largely a matter of personal taste, rather than anything inherently wrong with the quality of the writing or the ideas put forward. The cultural diversity provides interest, preventing that feeling of wallowing forever in issues of Folklore, and listening to the Incredible String Band, in Bocastle; fun though that may be.
Serpent Songs comes in two editions: a Sylvan edition of 750 exemplars, bound in olive cloth, and a Serpentine edition of 64, hand-bound in verdant goatskin. Title, publisher and a dual snake motif are rendered on the spine and cover in gold, but as with most Scarlet Imprint books in my possession, this has started to flake and fade, being perhaps not entirely enamoured with the cloth binding into which it has been imprinted. End papers are black with a serpentine wave pattern rendered in copper or a muted gold, while the internal pages are a creamy, and gloriously heavy, stock; so heavy in fact that you find yourself checking the page numbers each time you turn the page as it feels like you've grabbed two. The type is set with initials in Paris Verand and the body fully justified in a small Satyr face that might be too tiny for some readers but which is just right for me. This is all formatted with the generous margins that give that trademark Scarlet Imprint refined and archaic look. Splendid.
Published by Scarlet Imprint.